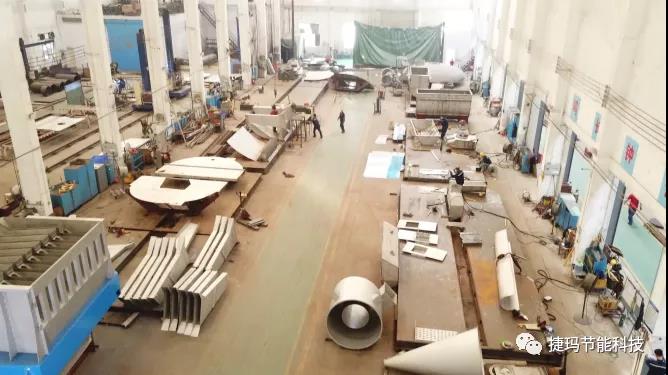 From January 2 to 4, 2020, Guangdong Special Equipment Inspection and Research Institute formed an expert group to discuss the resource conditions and quality assurance system of Guangdong Jiema Energy Conservation Technology Co., Ltd. (hereinafter referred to as Jiema Company) D-class pressure vessel manufacturing (including design) On-site review was carried out in three aspects: the technical ability of products to ensure the safety performance of special equipment.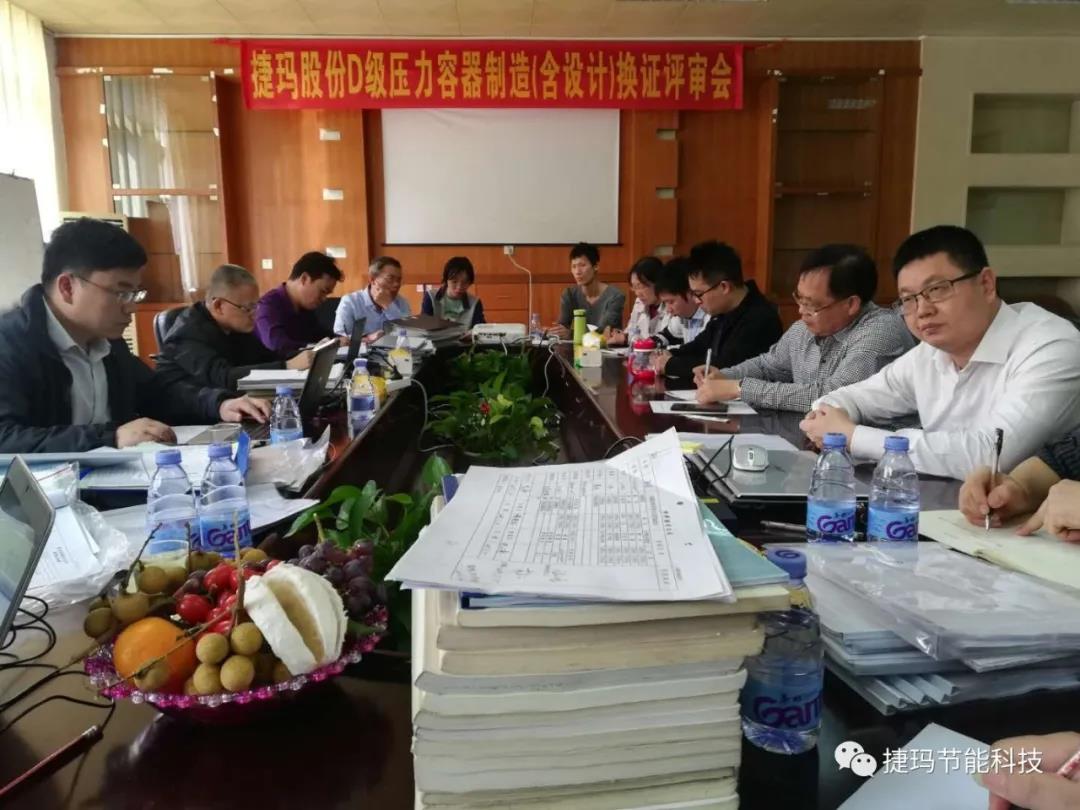 After a three-day review, the experts of the review team conducted a serious review of the establishment and operation of the quality system for the manufacturing (including design) of Jiema's Class D pressure vessels, and conducted random inspections and reviews on the quality of pressure vessel manufacturing (including design) within the validity period .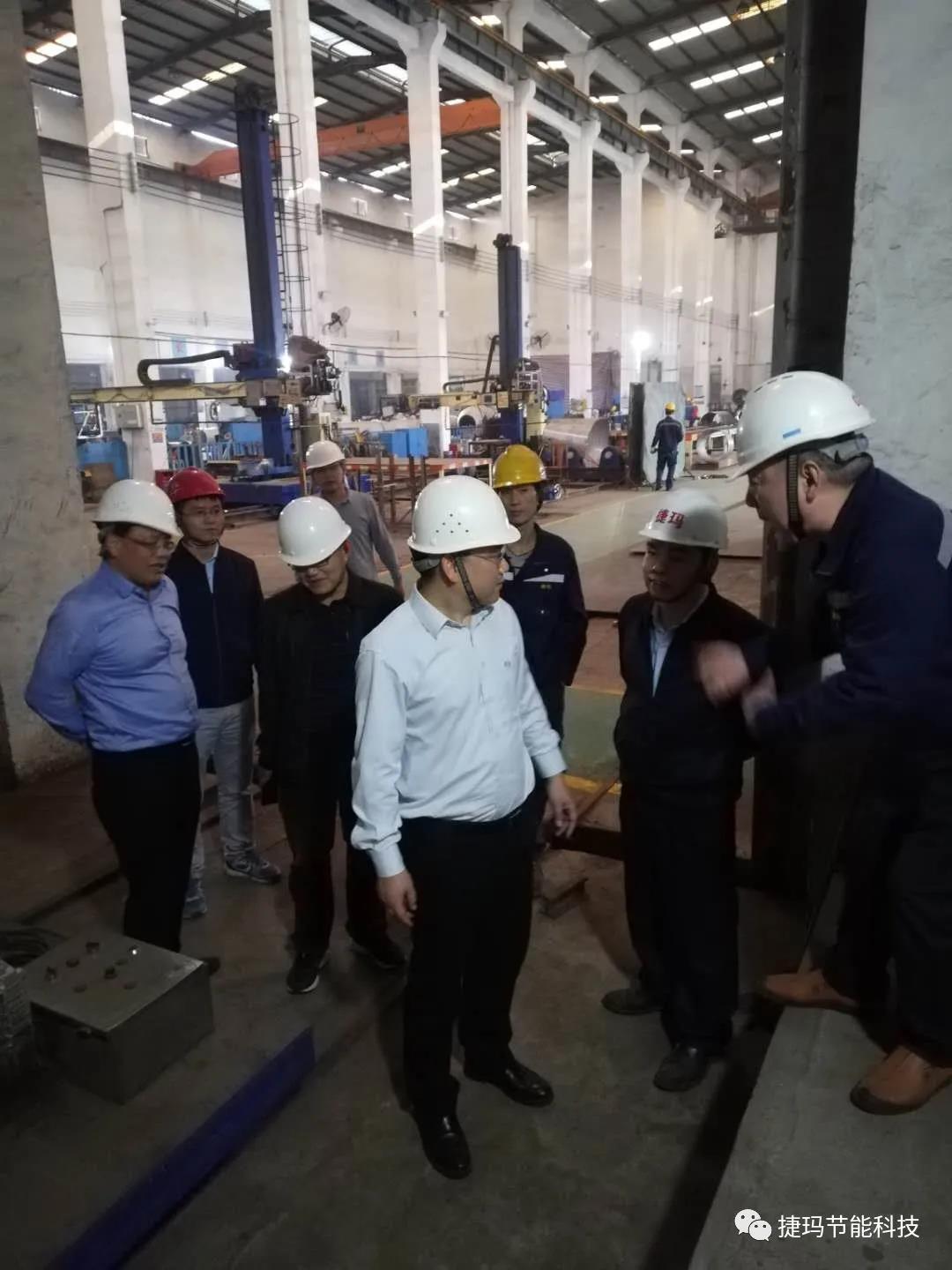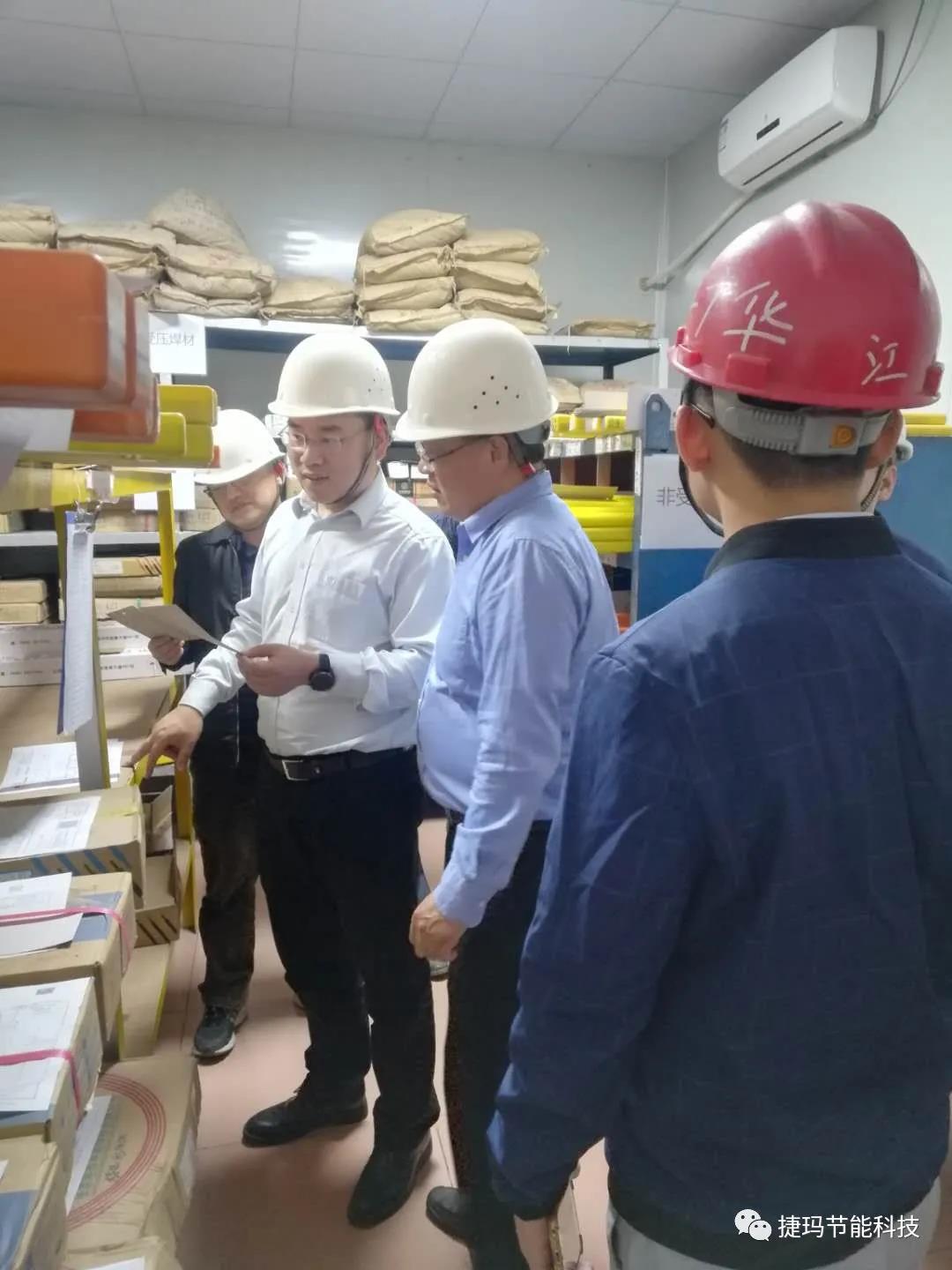 The expert group put forward many valuable opinions and suggestions on the operation of Jiema's pressure vessel manufacturing (including design) quality system, the editing and review of "Quality Assurance Manual" and other documents.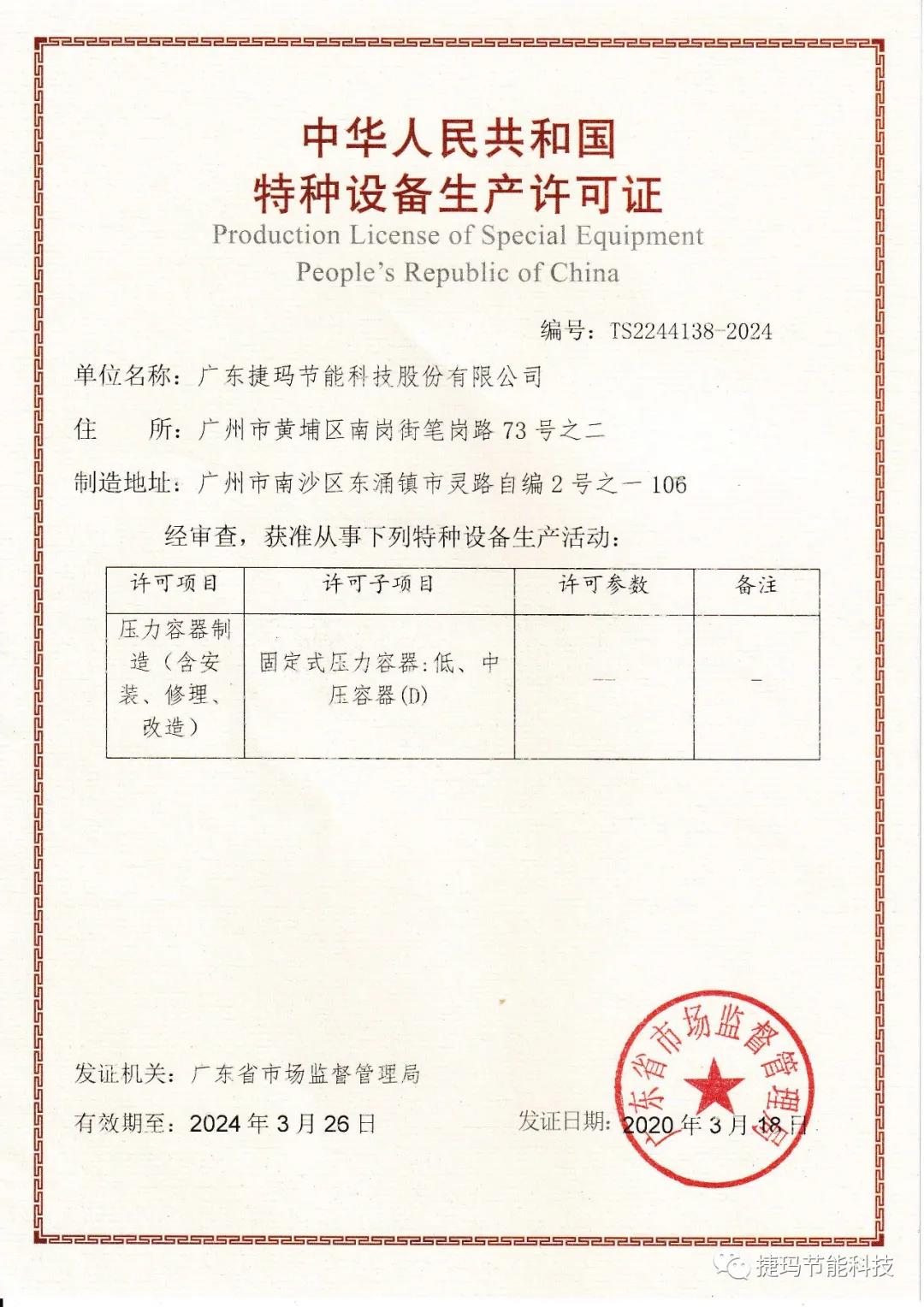 In the end, the evaluation expert team confirmed that Jiema Company complies with the requirements of the D-level (medium and low pressure) pressure vessel manufacturing (including design) license requirements, which indicates that Jiema has successfully passed the pressure vessel manufacturing (including design) recertification appraisal Review. Congratulations!
The successful passing of the audit this time fully demonstrates that Jiema strictly abides by its commitment to provide customers with high-quality products and guarantees customers' rights to the greatest extent.
The special equipment manufacturing license confirms that the enterprise has the qualification and ability to manufacture (including design) and sell special equipment. It is a national pass for the quality evaluation and supervision of pressure vessel products and enterprises, and it is also a customer's recognition of the ability of enterprises to meet the technical requirements of their ordered products.
Jiema has a group of engineers and technicians who have been engaged in the design of heat exchange equipment, thermal systems, and environmental recycling systems for many years. They have developed fully intelligent selection software and have rich experience in design and application for various industrial applications and civil occasions.
By absorbing advanced technology at home and abroad, Jiema has continuously developed new industry-leading products and heat exchange systems and put them into the market. In the future, Jiema will continue to work hard to provide customers with accurate, reliable and efficient system solutions and corresponding special equipment.
Jiema, a trustworthy supplier for you!
---
Post time: Jul-27-2020
---
---